SOCIAL HOUSING / SUPPORTED LIVING / HMOs
Our team has been working with housing associations since 1999, acquiring numerous suitable sites on their behalf, quickly and efficiently. This has resulted in almost 1,500 affordable units currently occupied or under construction. As a partnership, with extensive knowledge of the constantly changing planning requirements of London boroughs, decisions can be made within the tightest of timescales and competitive deals completed within several months.
OUR SOCIAL HOUSING DEVELOPMENTS
Albany Gardens, Colchester, Essex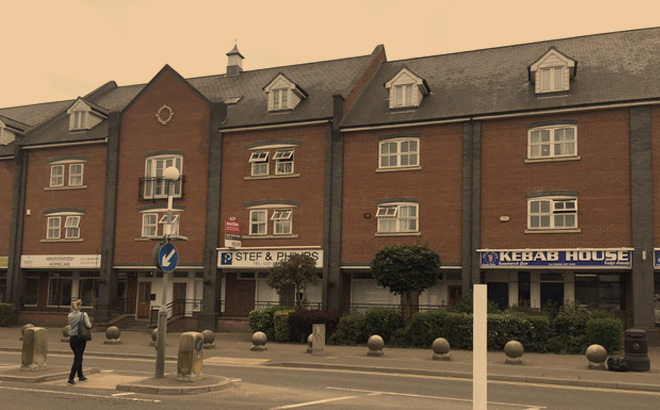 2,200 sq ft of first floor commercial space, purchased in 2006 and converted into a 10 bedroom HMO in 2014. There are 3 commercial/retail units below.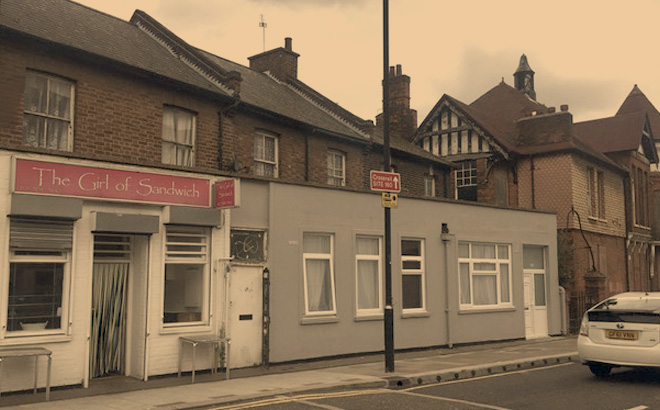 Purchase of three retail units in 2015. Two of the shops were converted into a 7 bedroom HMO.
28 room HMO on the upper parts of this mixed use property, purchased in 2004.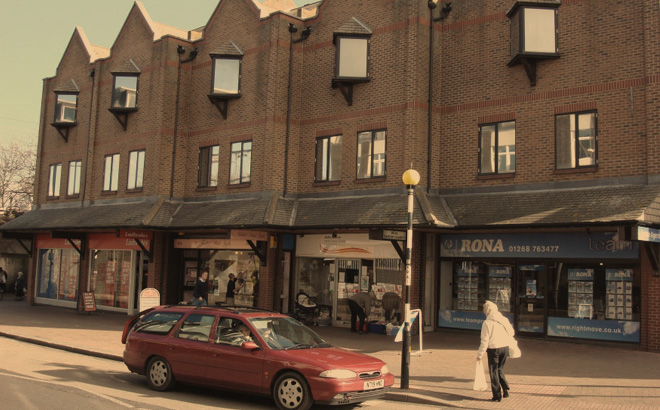 PURCHASED IN 2003, THE PROPERTY COMPRISING OF 4 X RETAIL UNITS (LET TO LADBROKES, SUBWAY & CHARITY SHOP), AND 18 HMO ROOMS ABOVE. THERE IS ALSO A SELF-CONTAINED OFFICE BUILDING AT THE REAR, LET TO CITIZENS ADVISE BUREAU.
Church Street, Plaistow, Essex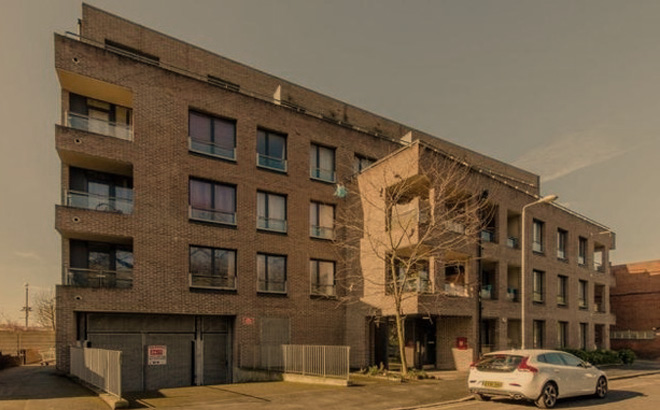 17,000 sq ft Warehouse premises. Planning permission obtained for 54 apartments for a mix of private and social housing. Sold to Community Housing.
Manor Road, Mitcham, Croydon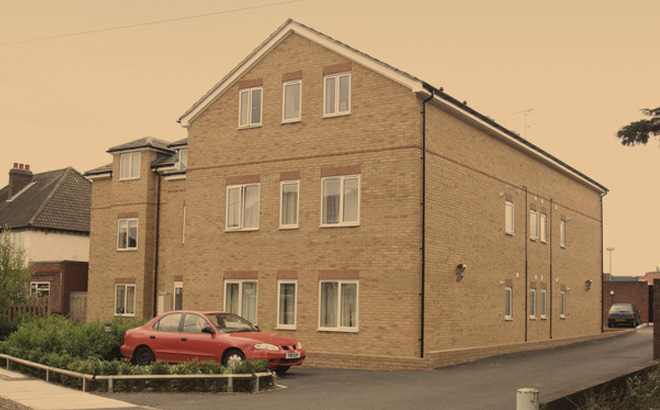 Purchase of a Texaco petrol station in October 2004. Planning permission was granted for 9 affordable apartments and the site was sold to L & Q Housing Association.
Croydon Road, Penge, SE20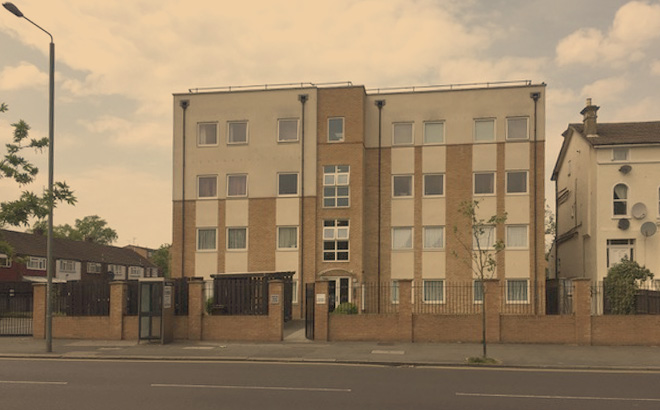 Former Texaco petrol station. Planning received for 21 apartments and sold so Servite Homes.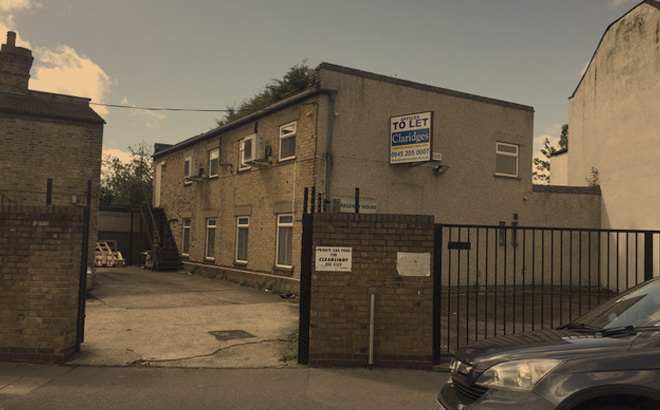 2,100 sq ft self contained office building. To be converted into an 8 bedroom HMO in 2018.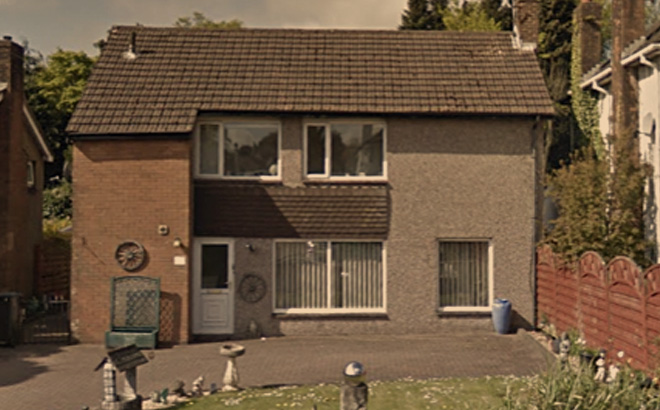 6 bedroom house, purchased in October 2017 which is now a 4 person home for supported living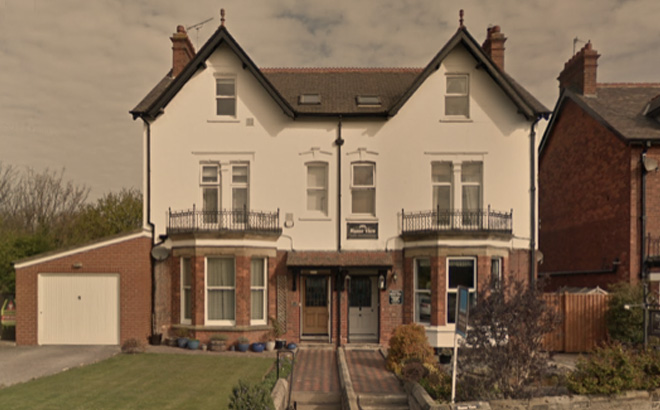 6 bedroom house, purchased in November 2017. To be converted and adapted into 4 self contained apartments for supported living.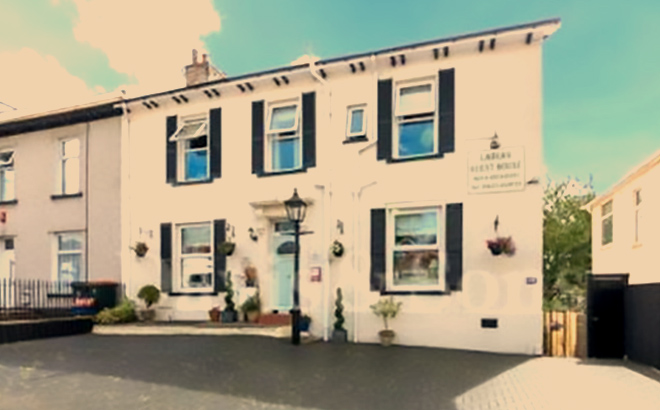 Bed & Breakfast guest house just outside the city centre. Purchased in July 2018 and is currently being converted into 3 self contained apartments and 3 shared units with communal facilities.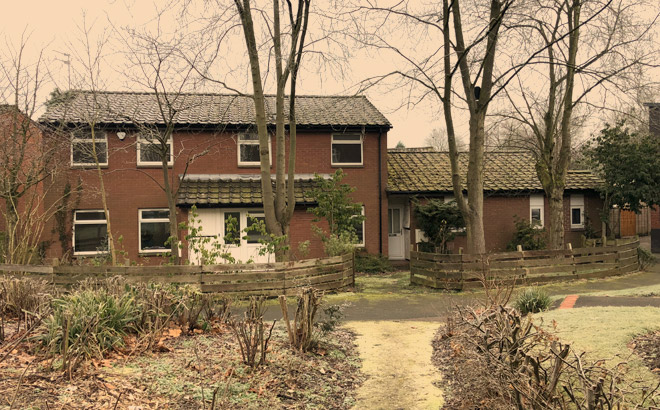 Detached 6 bedroom House and attached community space, converted into 5 self contained apartments for specialist supported living.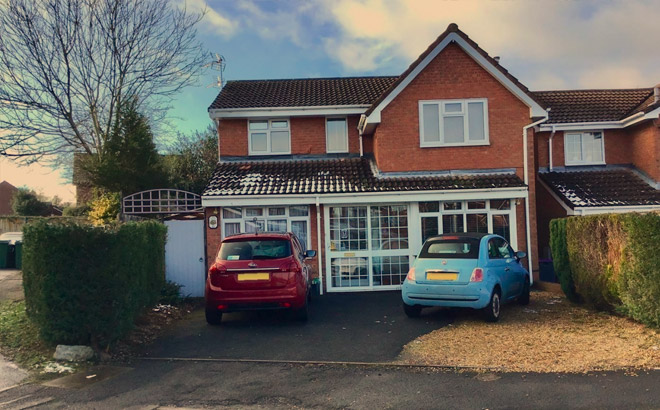 6 bedroom house which has been converted into 4 shared units for specialist supported housing.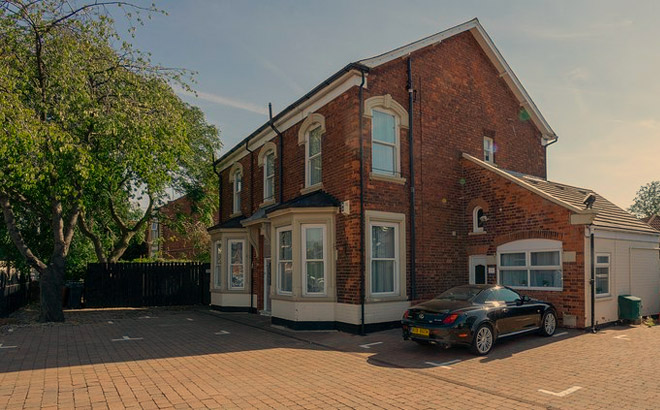 11 bedroom serviced apartment block. Purchased in Aug 2019. To be converted into 4 self contained flats and 3 shared units for supported living.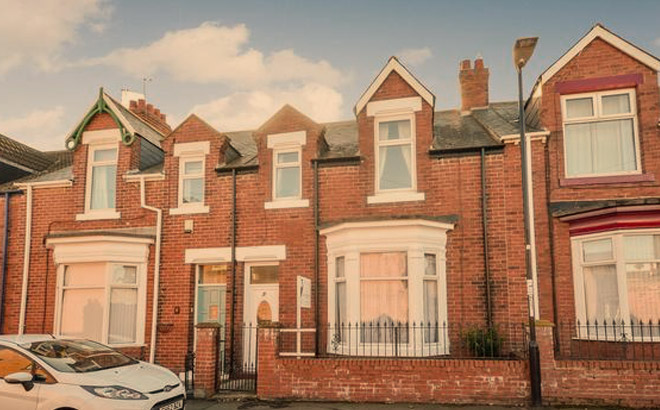 4 bedroom terraced house to be converted into 2 self contained 1 bedroom flats for specialist supported housing.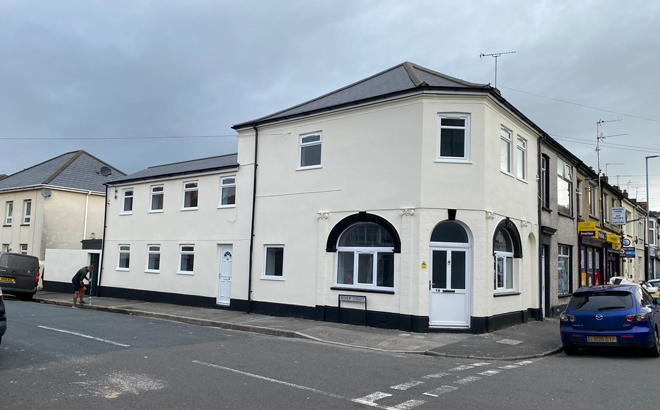 Block of 4 self contained one bedroom apartments. Let in September 2020 to Inclusion Housing, managed by Priory Group.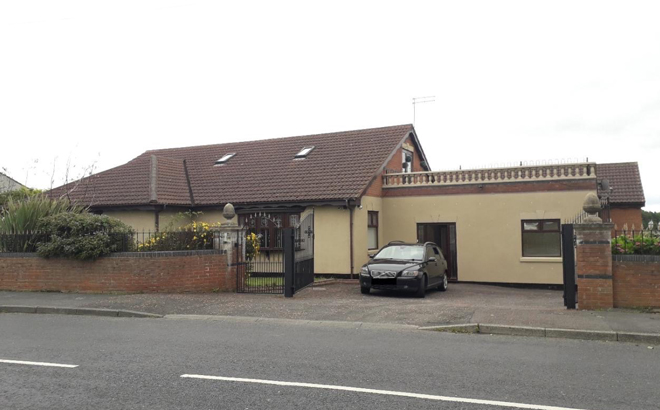 Beautiful bungalow that was converted in 2020 into one self contained apartment and 5 shared rooms. Let to Inclusion Housing.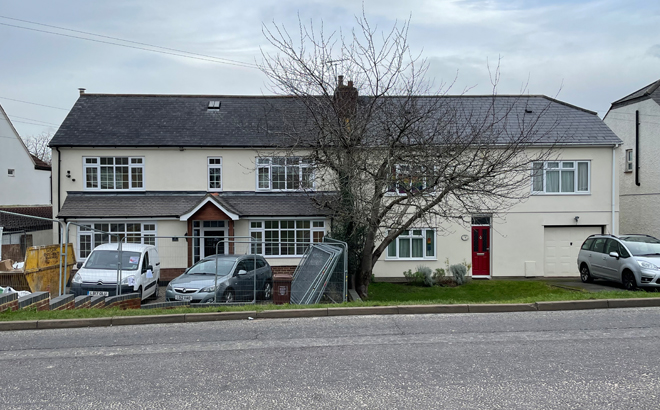 Large 7 bedroom house, converted in 2021 into 3 self contained studio apartments and 3 shared units for adults with learning disabilities. Let to Inclusion Housing and managed by Agincare.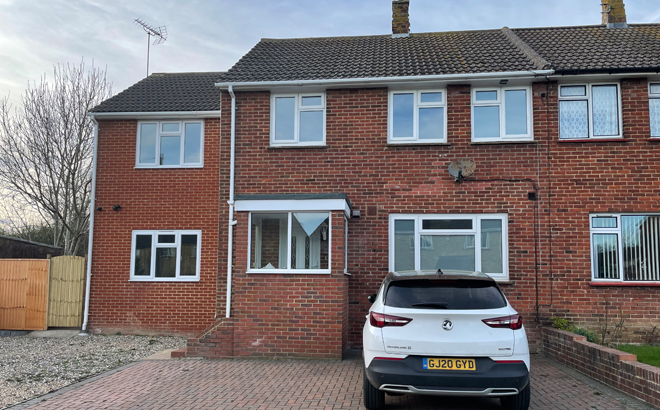 6 bedroom HMO, converted into 5 supported living units. Let to Inclusion Housing and managed by Brunswick Care.
Cube Developments
Connaught House, Broomhill Road,
Woodford Green, Essex, IG8 0XR