CREATIVE INVESTMENTS
Our ever-increasing portfolio consists of a wide range of residential investments and developments. From straight forward single dwelling residential investments, to large blocks of apartments or ground rent investments, whatever the size or condition, Cube can offer good money for your property. We're flexible and patient enough to take on projects that may not get built for a couple of years. We also work closely with planning consultants and local authorities to maximise each and every opportunity, adding value where ever possible.
OUR RESIDENTIAL INVESTMENTS & DEVELOPMENTS
Virginia Quay, London, E14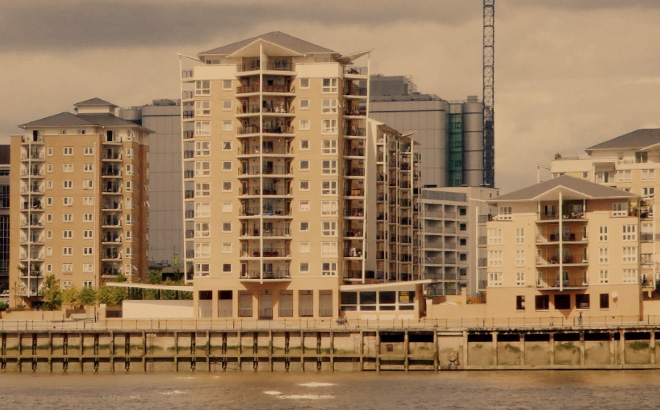 Ground floor commercial premises and car park purchased from Barratt Homes in 2006. Planning permission was granted in 2007 for 6 duplex apartments, overlooking the O2 centre. Planning consent was then granted in 2012 for 23 apartments in the car park. The property was then sold to a private developer in 2013.
Abercorn Place, St Johns Wood, NW8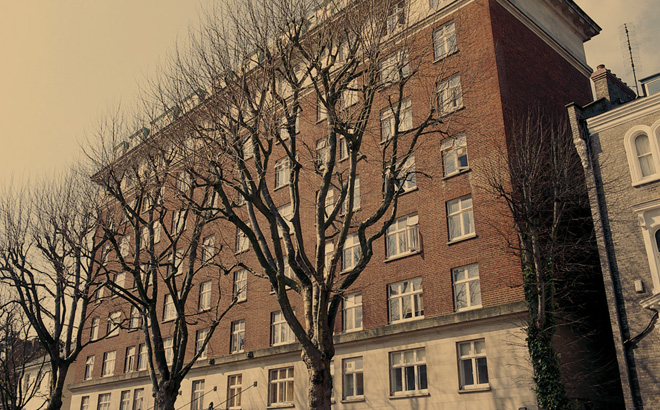 This prestigious block of 161 apartments, just off Abbey Road, was purchased by us in 2003. Since purchasing the property, planning consent has also been granted for 3 new apartments. This ground rent investment also provides various other additional income.
Picton Place / James Street, W1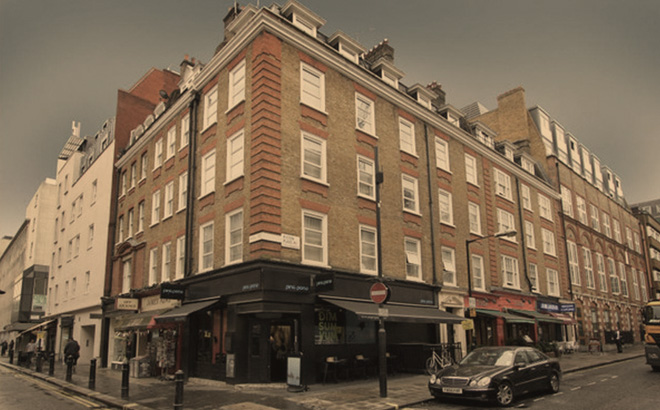 Ground rent investment comprising 15 luxury apartments. Purchased July 2014.
New South Quarter, Croydon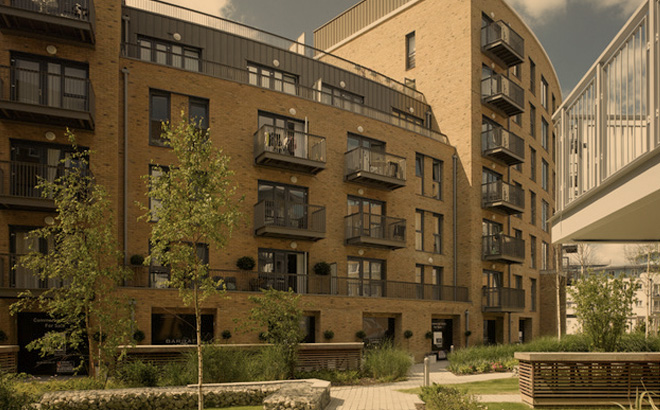 Ground floor commercial units to be converted into 5 self contained apartments. Acquired in 2017.
Church Walk, Colchester, Essex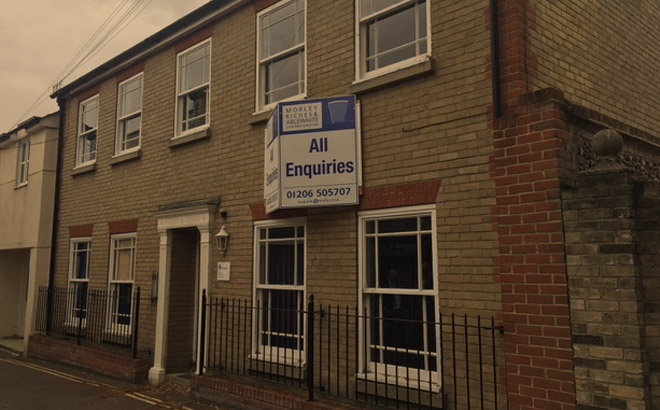 Office building converted into 5 luxury apartments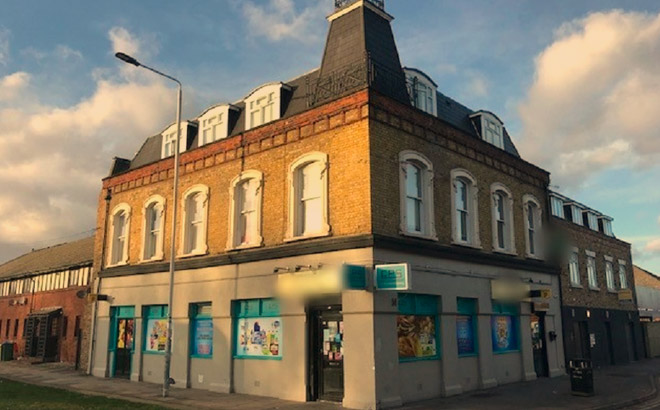 Commercial Ground floor unit in converted pub. Planning received for 4 apartments in July 2019
London Road, Benfleet, Essex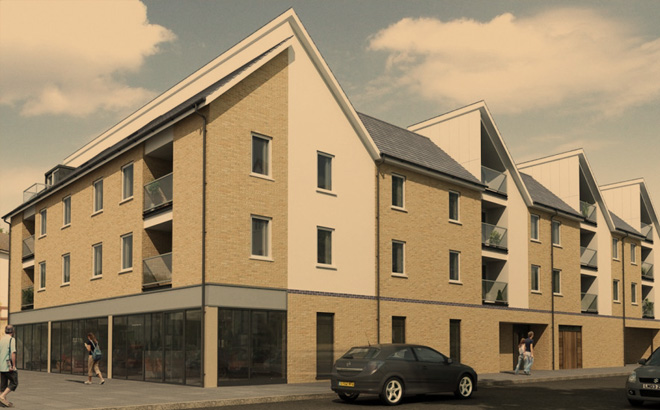 Purchase of car showroom in High Street in Benfleet, Essex. Planning permission obtained for 20 apartments with 4,250 sq ft of retail space below. Sold to private developer and retained the retail space.
Greenwich Millenium Village, SE10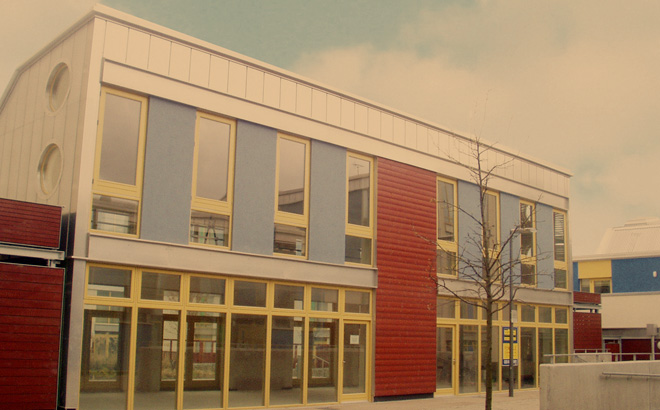 Conversion of office building into 2 x 2 bedroom houses
Museum Street, Colchester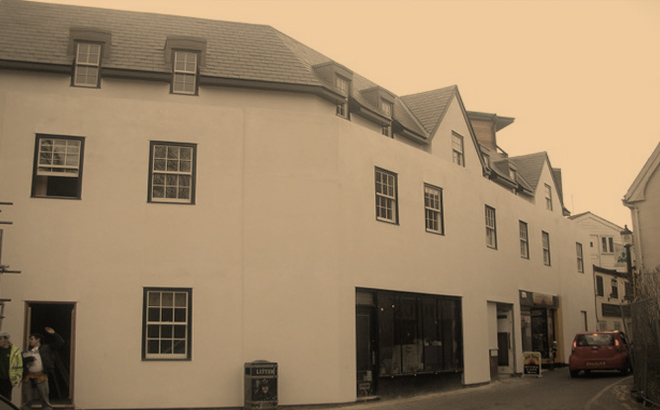 Office building converted into 22 apartments
Parkway, Chelmsford, Essex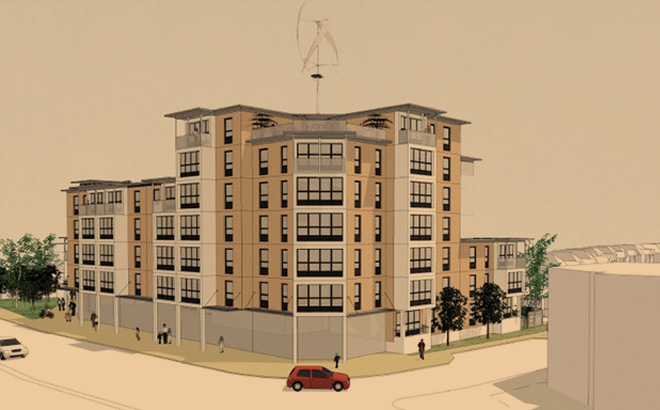 Site acquired for a new build scheme of 52 units
The Q Building, Stratford, London, E15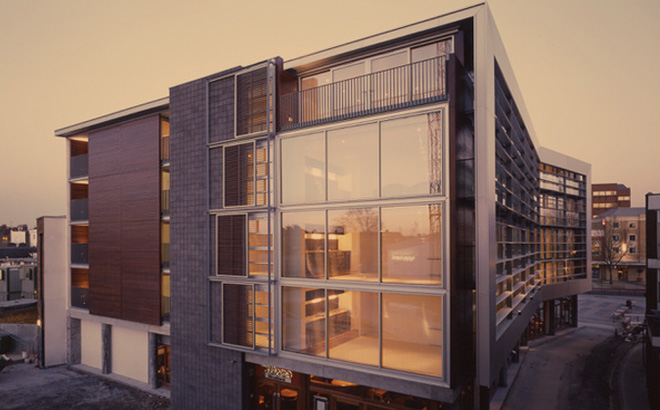 The Q Building, High Street, Stratford, London, E15. New build scheme of 27 luxury apartments, above a 5,000 sq ft restaurant. Completed in 2002.
Cube Developments
Connaught House, Broomhill Road,
Woodford Green, Essex, IG8 0XR